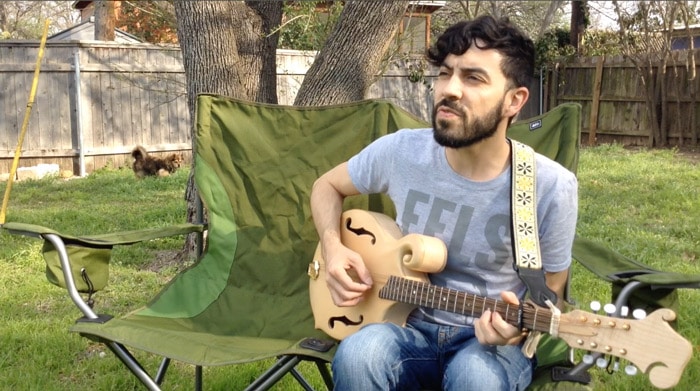 Couch By Couchwest 2015 (outdoors)
I know you're thinking, what did he mean by "Couch By Couchwest 2015 (indoors)"? Did he mean there was an "outdoors" session? Well, if that's what you thought, you thought right.
Watch rushmore beekeepers play "breathe easy," "just passing by," and "what it's like to be sad" at CXCW 2015 and keep a lookout for several guest appearances (and some backing vocals) from Kyla the dog.