Rhode Island, Moonrise Kingdom, and Cthulhu
Rhode Island, home of Moonrise Kingdom and the recently resurrected Cthulhu.
In August, Carrie and I met up with my brothers and their families for the first elder Fountain brothers reunion in at least a couple years. I met a new nephew, Arturo Nikola, and my niece, Stella Marie. My nephew Joshua and I had some good bonding time and built a super awesome tent-fort hybrid. We are unstoppable.
We made it in time to attend WaterFire in Providence, a festival in which large torches are lit along the water after sunset. Small boats and gondolas glided by with fire-breathers, fire-dancers, and large H.P. Lovecraft-inspired creatures. WaterFire ended (at least, when we left) with a strange ceremony in a different language; the only two words we could make out were "Cthulhu" and "sushi," and we reached the conclusion that Cthulhu will give everyone sushi before destroying humanity. Still waiting on the sushi.
Moonrise Kingdom is my favorite Wes Anderson movie since The Royal Tenenbaums. It's a wonderful love story full of action and adventure, irresponsible adults and precocious children. We visited the sets of some scenes and took photos: The meadow where Sam and Suzy rendezvous, the beach where they set up camp, and "St. Jack's" church.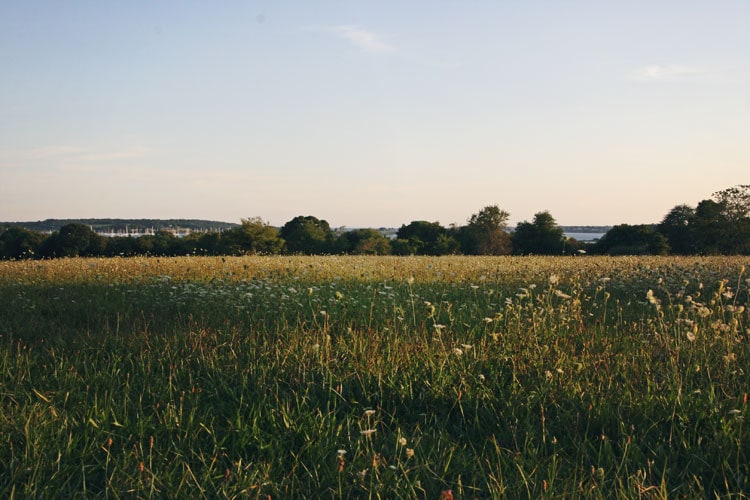 The meadow scene – with a temporarily constructed windmill – was filmed at the Watson Farm in Jamestown, RI, established in 1789 and maintained by the wonderfully hospitable Minto family. I love them. (The 52 of 28 song "to get lost" is partly about about visiting their house, built in 1796.)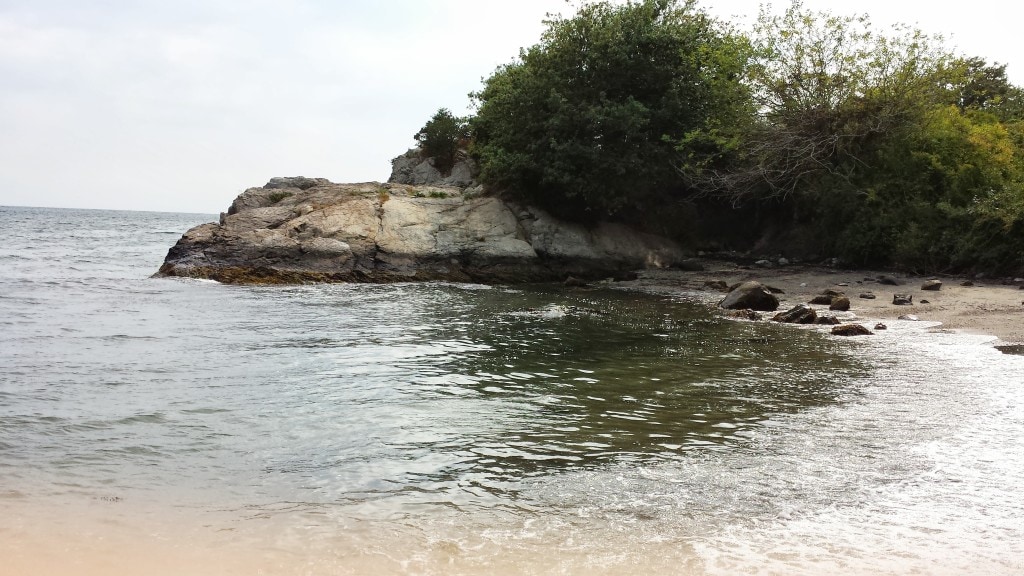 The beach at Fort Wetherill was beautiful; if you face away from the boat ramp and park entrance, it seems like the perfect secluded place for two young runaways to camp.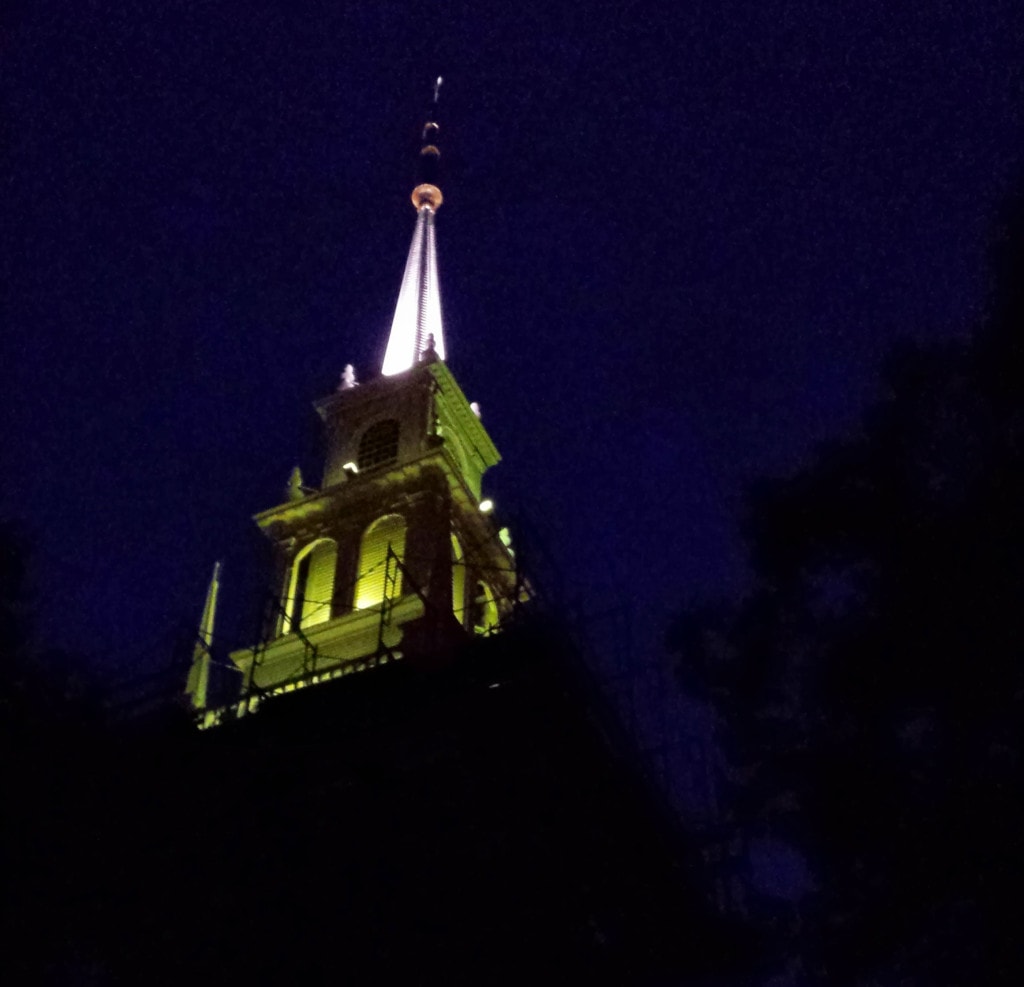 We visited Trinity Church at night (St. Jack's in the film), with its scaffolding and strange green glowing lights. The church bells sounded as we approached, and I was just waiting for Cthulhu's hurricane of evil.
It was a great five days. We drank lots of coffee (seriously, a lot), ate apples straight from the tree, and had some much needed family bonding time.