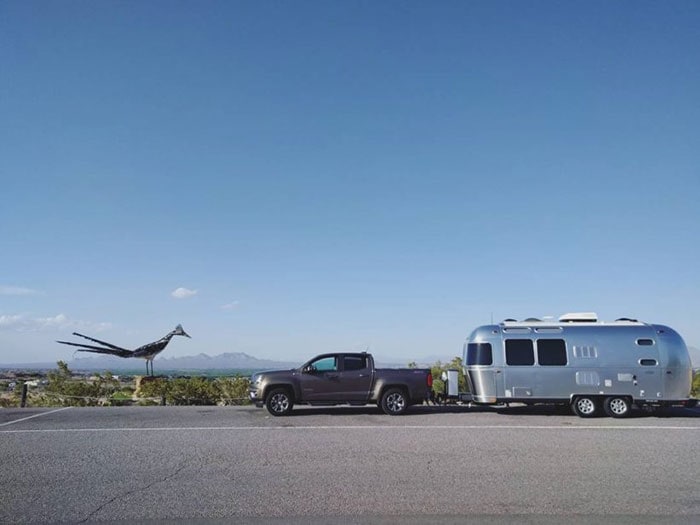 rushmore beekeepers goes mobile
Carrie, the dogs and I are leaving Texas for Arizona. Then Arizona for New Mexico. Then, after a string of states along a route we haven't quite mapped out, New Mexico for Rhode Island. We're hitting the road and going full-time mobile in an Airstream travel trailer. We've been talking about it and planning for years and we're finally in a position where we've happily accepted that the reasons to do it outweigh the reasons not to.
Read more at Faux Bold.