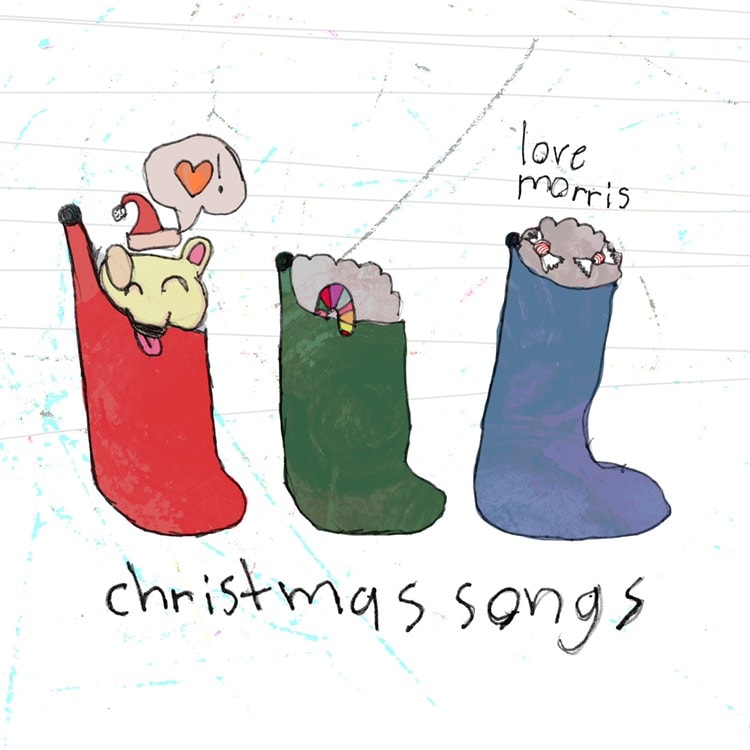 love morris Christmas album? Sure!
love morris has a new Christmas album and it's pretty fantastic. I'm probably biased because she is also in rbk, but either way I'm right. How did she record two albums in four-ish months? Who knows!
Stream it, buy it, share it, dance, and sing along!