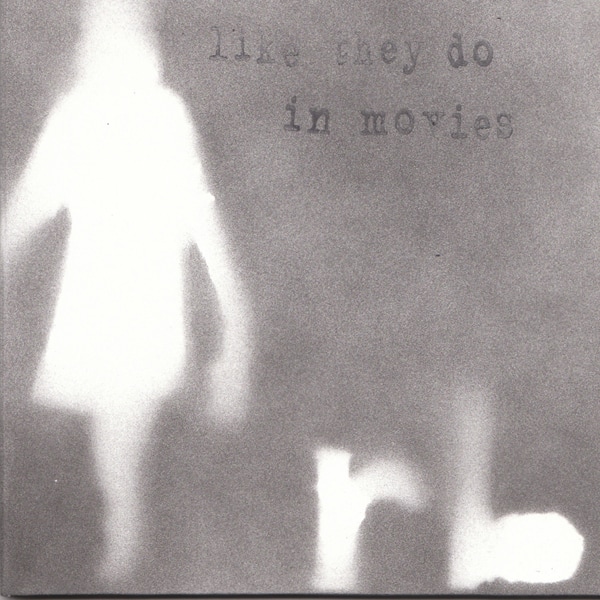 Bucket Full of Nails Weekly Bucket List, featuring "ufos"
Music blog Bucket Full of Nails included the like they do in movies song "ufos" on February 27's playlist, along with Colleen Green, Houndmouth, Pete Greenwood, Pretend Sweethearts, Riverboat Gamblers, The Deep Dark Woods, The Martha's Vineyard Ferries, The Whereabouts, and Town Mountain. Have a listen! The blog has a long list of well-curated weekly playlists, so check it out and discover some new music. You always need new music, right?
Fun fact: I first heard about The Deep Dark Woods (whose "Westside Street" is featured on the playlist) from a very nice stranger at a killer Dawes show in Las Vegas, NV back in 2011. Nice to have our paths cross in the digital world.