rushmore beekeepers - indie folk music
what lives and what grows

We created these 10 songs about the search for purpose in the midst of uncertainty after wrapping up song every seven. It's about struggling with imposter syndrome, finding hope in the face of global turmoil, the evolution of language, love, and the truth that comes from fiction.

Watch the lyric video for "approaching uncertainty" and preorder what lives and what grows, out September 16, 2022.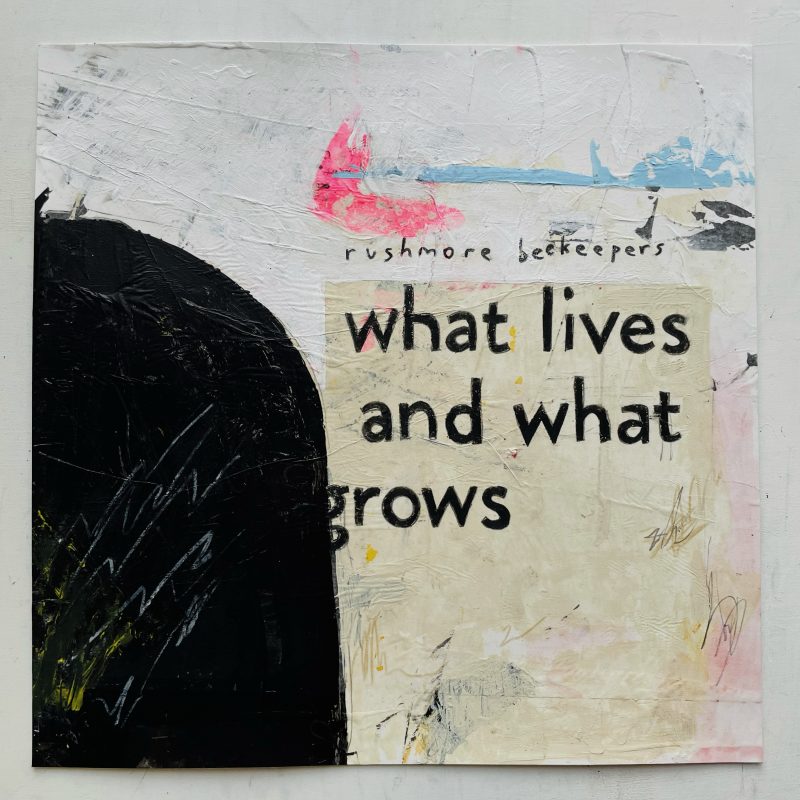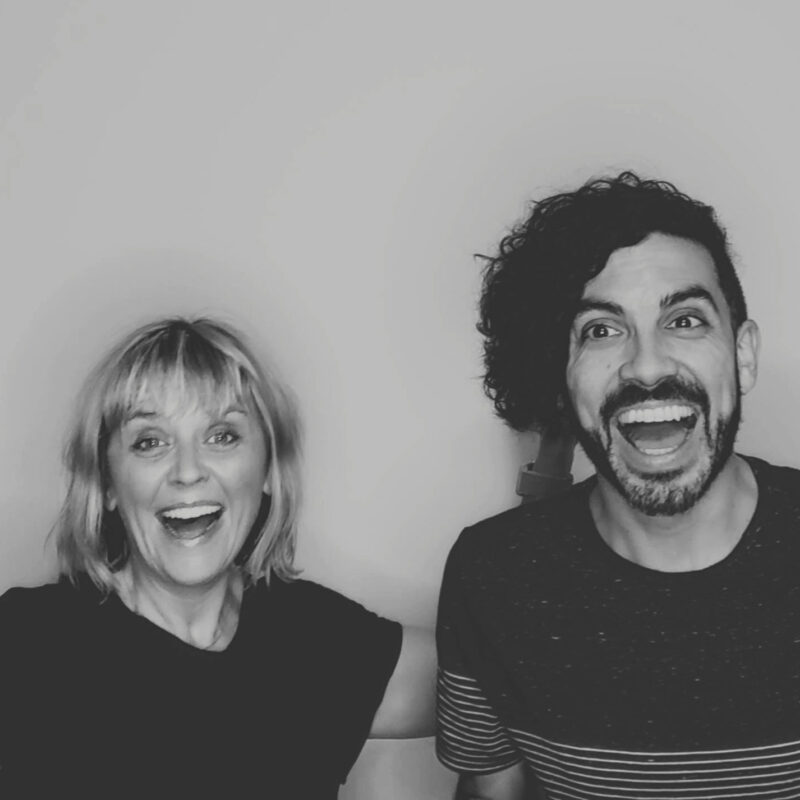 Indie folk/electro folk duo rushmore beekeepers (Zach Fountain and Amanda Hawkins) layer guitar, mandolin, and other folk instruments with keyboards and electro beats while covering all the pivotal themes in life: love, adventure, impermanence, and occasionally the apocalypse.
---
Upcoming shows //
Tiny Porch Concerts
Tulsa, 74127
All Ages
Saturday, August 13, 2022 - 6:00pm
with Dialtone from Fire in Little Africa. Union Backyard.
Book a show!
Send Zach an email or call 512.655.ZACH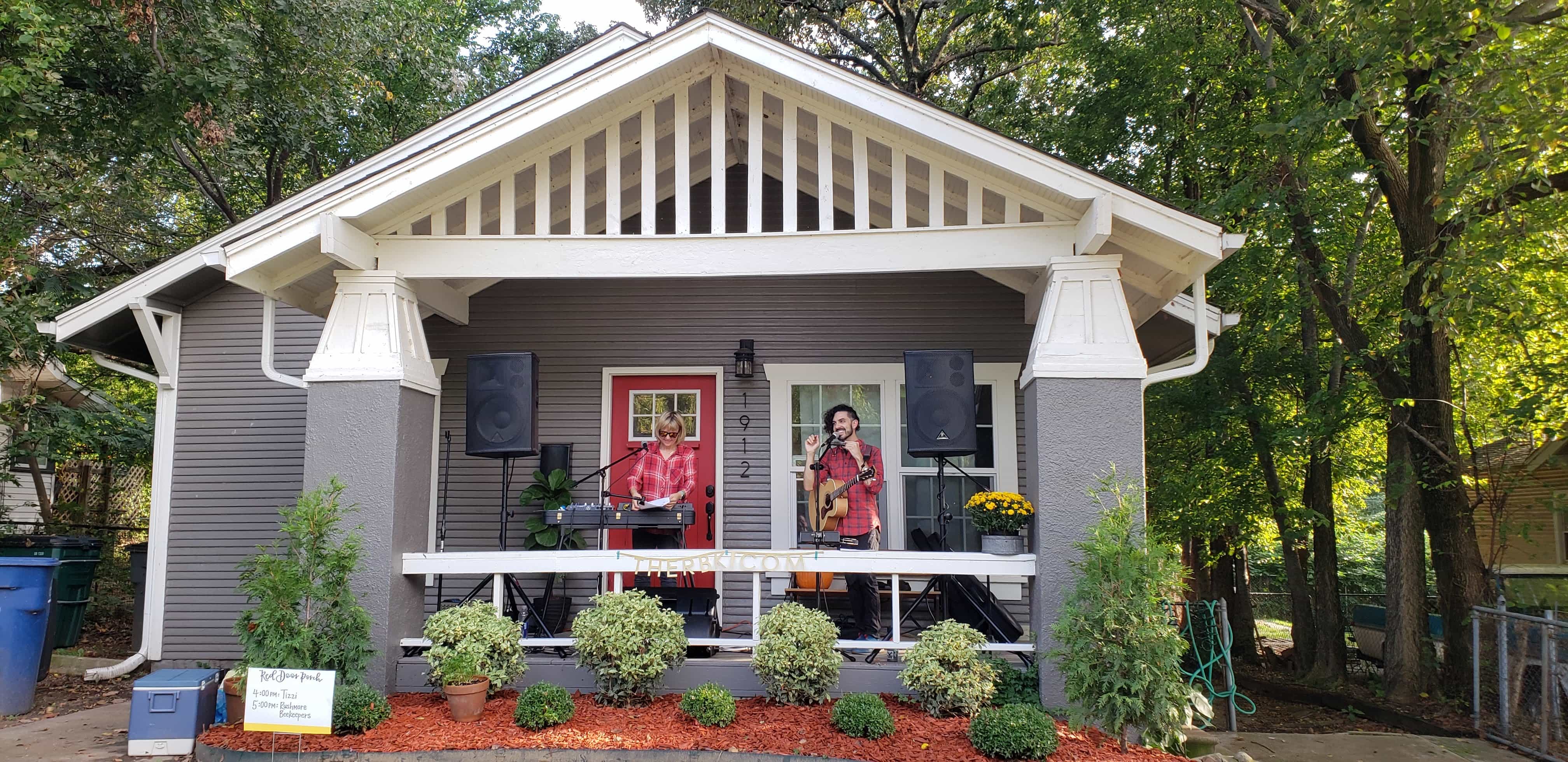 stream song every seven by rushmore beekeepers: