rushmore beekeepers - indie folk music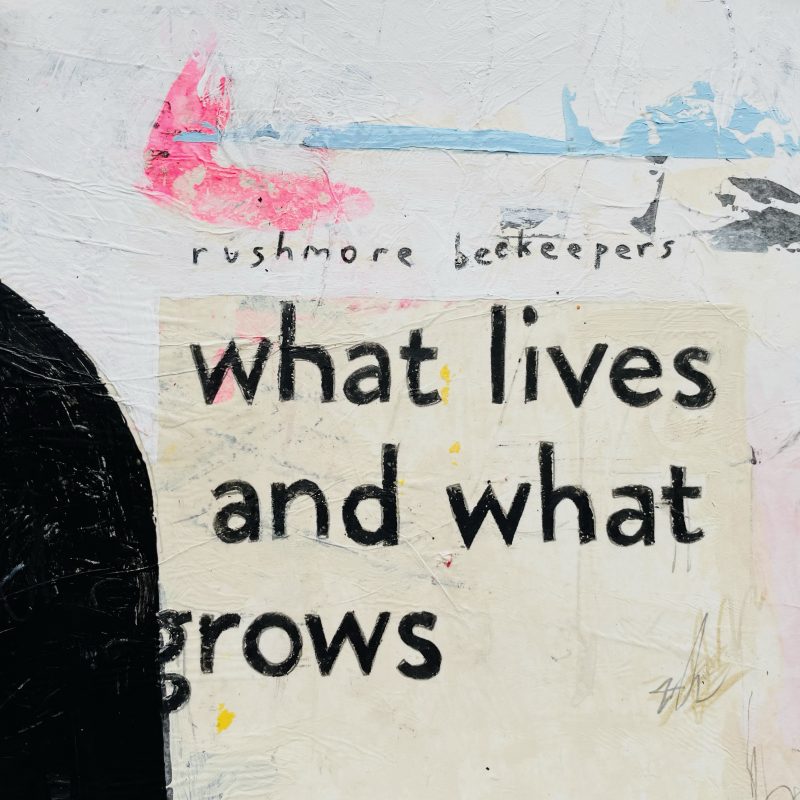 what lives and what grows
We created these 10 songs about the search for purpose in the midst of uncertainty after wrapping up song every seven. It's about struggling with imposter syndrome, finding hope in the face of global turmoil, the evolution of language, love, and the truth that comes from fiction.
stream what lives and what grows by rushmore beekeepers:
upcoming shows
Coffee House on Cherry Street
1502 E 15th St → MAP
Tulsa, OK
All Ages
Thursday, March 23, 2023 - 7:00pm
Free show! 7–9pm.