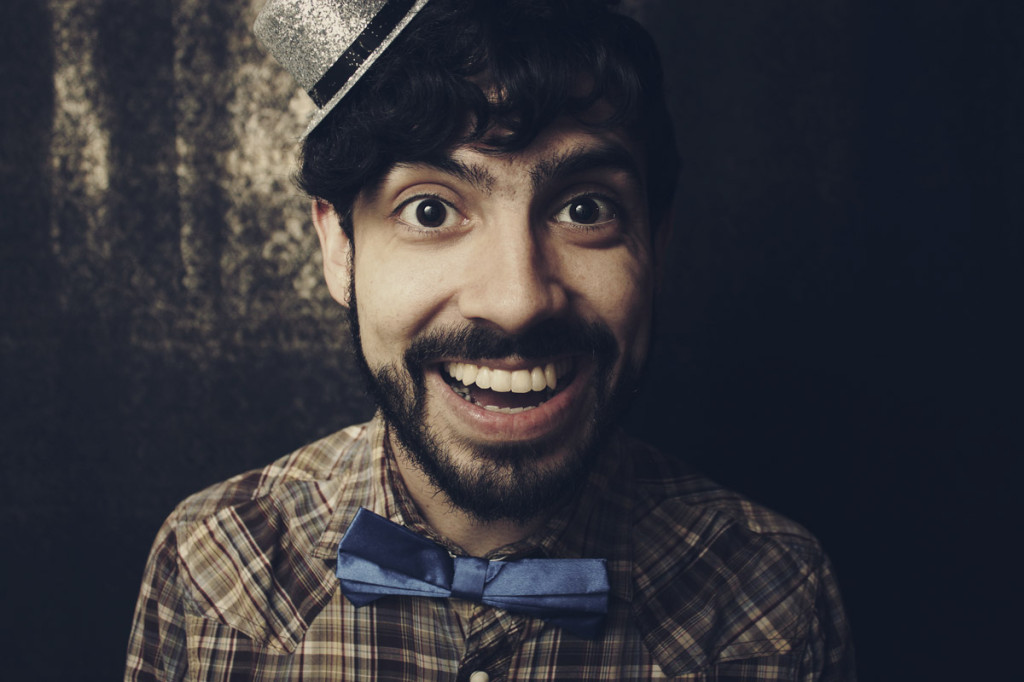 Happy New Year! I don't really make resolutions, but here are some musical things you can expect from rushmore beekeepers in 2014:
New album, at some point. Most of it has yet to be written and recorded, but I like a good adventure.
Another songwriting project (in addition to the album).
E-newsletter with the latest rushmore beekeepers news, thoughts, experiences, and the occasional paparazzi shot. (Sign up for the email list below!)
More shows and live streaming performances!